Appointments System
From 20th June 2022 we are changing our appointment system to improve access for patients.
We will be offering a mixture of telephone, online and face to face appointments.
When attending, where possible, please attend alone and arrive no more than 5 mins of your appointment time as we have limited capacity in the waiting room. Please wear a face mask and do not attend the practice if you have symptoms of Covid 19.
If you are booking a telephone consultation appointment, please confirm the number you wish the Doctor to call you on in the Reason box.
Only book a blood test appointment if you have been asked to do so. Blood tests that have not been authorised by the Doctor will not be done.
Until then all GP consultations are initally by telephone. Appointments can be made by telephoning the surgery on 0113 2720900, calling in at the surgery or booking through our on-line services system.
If you require a GP same day response appointment over the weekend, you can contact the GP extended access service on 0113 2213709 between 9am-3pm on Saturday's and Sunday's. The clinics are held at City View Medical Practice, 123 Cemetery Road, Leeds, LS11 8LH.
Urgent cases are seen on the day.
All appointments with the Nursing Team are pre-bookable up to 3 months in advance.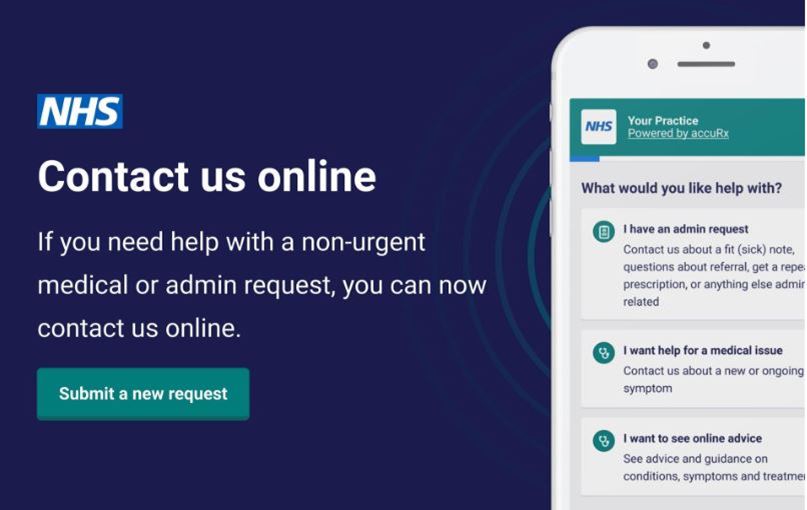 Telephone Consultations
We offer telephone consultations with the doctors and nurses. Appointments may be booked on-line or by ringing the surgery on 0113 2720900
Young People
Patients under the age of 16 are expected to attend with a parent or responsible adult. Our policy is to encourage children to discuss their problem and treatment with a parent or guardian but we appreciate this might not always be possible, for example in sensitive areas such as contraception. We respect the confidentiality of minors in the same way as adults – we are here to listen not to tell.
Clinical Pharmacist / Practice Nurses
In a number of cases it might be worth considering an appointment with our Clinical Pharmacist or practice nurse rather than a doctor. They are qualified to deal with many conditions and your problem may be dealt with more quickly.
Home Visits
Whilst we encourage our patients to come to the surgery, where we have the proper equipment and facilities available, we do appreciate this is not always possible. In this respect, if you do need a home visit, you can help us by calling reception before 10:00.
You may only request a home visit if you are housebound or are too ill to visit the practice. Your GP will only visit you at home if they think that your medical condition requires it and will also decide how urgently a visit is needed. Please bear this in mind and be prepared to provide suitable details to enable the doctor to schedule house calls
You can also be visited at home by a community nurse if you are referred by your GP. You should also be visited at home by a health visitor if you have recently had a baby or if you are newly registered with a GP and have a child under five years.
Hospital & Other Referrals
If you need to see a specialist for further treatment, you will be referred through the Referral and Booking Services to the most appropriate clinic. Following referral the Referral and Booking Team on 0113 5181823 will be able to help with any questions you may have with regards to your referral.
As well as hospitals, we may also be able to refer you to community-based clinics nearer to home.
Not Registered for Online Services?
Cancel an Appointment
It is important that you inform the reception staff if you are unable to attend your appointment, this will allow that appointment to be offered to another patient. If you fail to notify the Practice that you are unable to attend, you will be sent a letter informing you that you have defaulted from your appointment. Persistent defaulters maybe removed from the list.
You can also complete our appointment cancellation notification request form. This can only be used if your appointment has been arranged for more than 24 hours in advance. (excluding weekends and public holidays). You can also text to cancel your appointment.
Text Reminder Service
We have a texting service which allows you to receive confirmation and reminders about your appointments.
Please inform Reception if you wish to have this service or complete the consent form.
Remember to update your contact details with us when you change address, telephone numbers or email address.